India – a country that is intrinsically diverse – be it her people, customs, cuisine or even her clothing! A country that still weaves its way through timeless stories of the 6 yard! Ithy-ADee, was formed 5 years ago, out of a pure calling towards hand woven sarees and an urgent need to support the second largest occupation in India. Ithy-ADee (pronounced e-ti-aa-dee), meaning etcetera in Sanskrit and most Indian languages, is inspired to bring to consumers its traditional weaves and fabrics, through the world's most elegant piece of clothing, the Saree!
 Handloom Facts
More than 40,00,000 people are involved in the weaving industry.
India is home to more than 120 weaves and it involves a lot of science and mathematics to get the colour and pattern right.
80% of the weaving industry comprises of women.
Handlooms are eco-friendly and leaves no carbon footprint.
200 years on from the industrial revolution, we still weave handlooms.
Handlooms are unique, even when they are similar….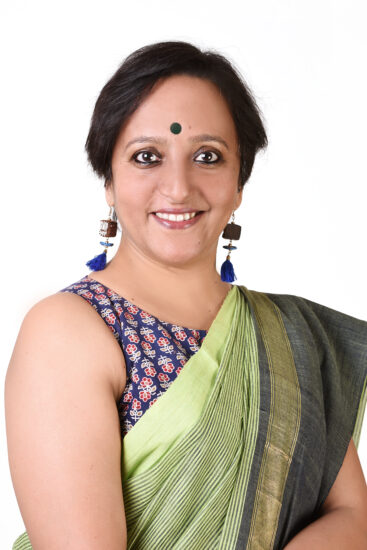 DEVIKA RAMARATHNAM
Founder, Ithy-ADee
I am Devika Ramarathnam and out of my combined love for textiles, travel and photography was born Ithy-ADee – which truly reflects a passion. All sarees, yardages and accessories are curated, handpicked by me – to reflect a personalised style that is timeless. 
We source directly from weavers, handloom clusters and co-operative societies. We firmly avoid middlemen and wholesalers to ensure that the proceeds reach the weaver directly! 
Ethically sourced, we never ever bargain and  pay upfront for the goods before they are shipped to us. 
Another USP of ours is that we source handlooms only from clusters that we have visited and authenticated!
An engineer with an MBA and a world view experience of close to 30 years across blue-chip IT companies, my ability to work with people, processes and policies, deal with crises, customers and clients, helps me with the running of Ithy-ADee.
We look forward to your continued shopping with us and the profits from your patronage will help us fund looms, bring in innovators, revivalists, create handloom awareness, provide technology training and empower the weaving communities among others!
Do take a minute to know about our mission and vision. 
Happy shopping!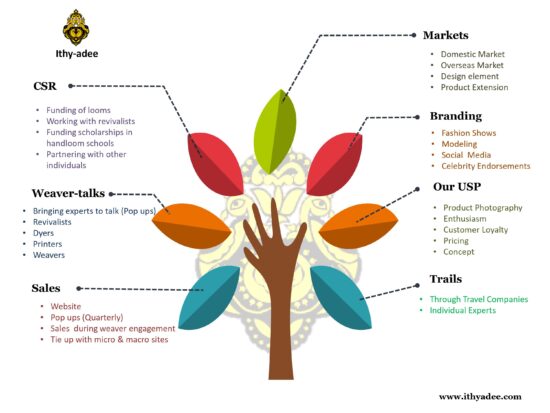 Ithy-ADee, is a fair-priced and an ethically sourcing handloom store, through which we strive to bring the wonderful weaves of India directly from weavers to the consumers, eliminating the middlemen who are the bane of the weaving community, and making a concerted effort towards purchasing as close to the source as possible.Our mission is to encourage slow and sustainable fashion, accelerate adoption of handlooms, take great pride in wearing handlooms and be a part of the Make in India initiative.
Our vision is to create awareness through bringing in innovators, revivalists, and exclusive weaving communities to interact directly with consumers. Make informed and conscious funding through our sales towards handloom scholarships, funding of looms, artisan projects, skill development directly and through trusted organizations.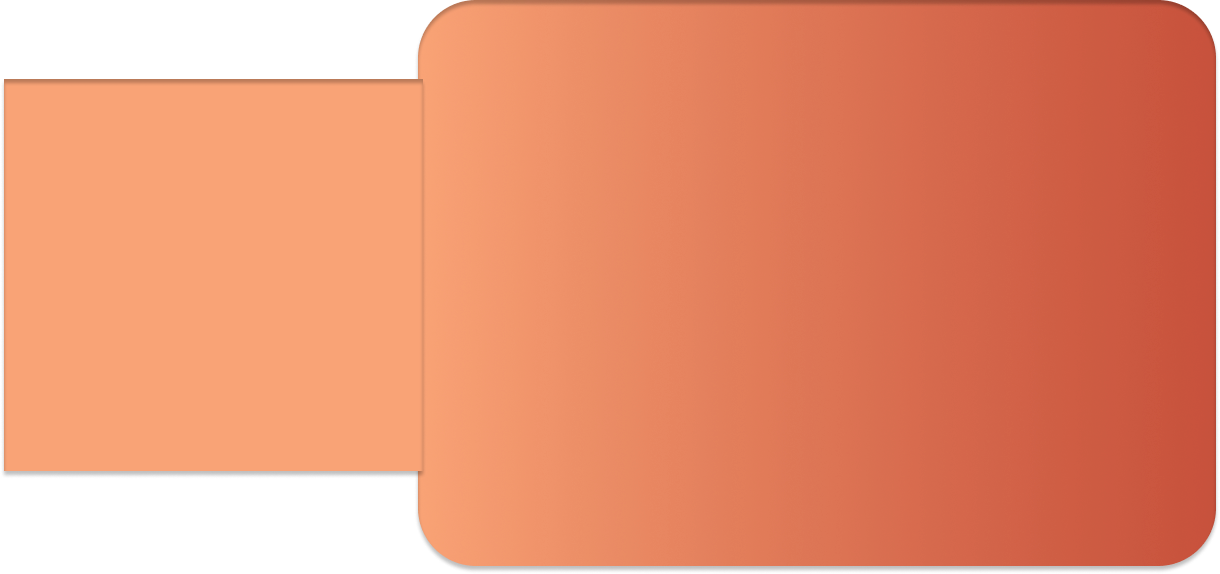 Deccan Herald
The Hindu
The Better India
Bananivista
Lbb
Aval Vikatan